About our Organic Body
Our body and skincare range is 100% Australian Certified Organic - which guarantees that our products include only organic ingredients. We are located in Australia, at the base of the Macedon Ranges, so we source our ingredients directly from organic farmers and suppliers, which allows us to produce organic certified products that are both accessible and affordable.

Saba Organic's body washes and lotions contain soothing aloe vera and cucumber, invigorating and regenerating mango butter, lavender, rose, bamboo, and many other premium natural ingredients. Our skin products are completely paraben and sulphate free and 100% biodegradable.

With over 50 years of natural industry experience, we at Saba Organics are proud to offer an extensive range of organic products made from the best naturally and ethically sourced ingredients. We are committed to ensuring that every family can benefit from using natural, organic, and ethically and sustainably sourced body and skincare products.
Certified organic & Ethically sourced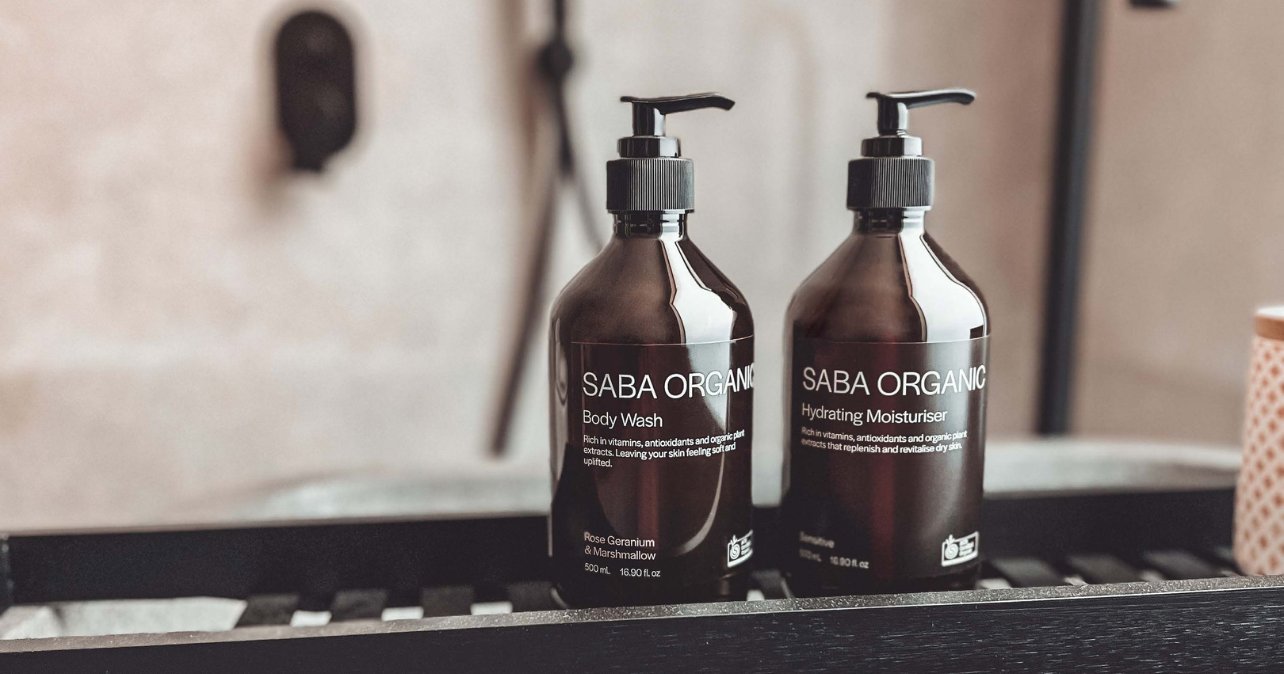 Natural ingredients made right here in Australia
Saba Organics leverages mother nature to provide powerful plant based technology creating the safest most natural body and skin care on earth, that loves your body and earth. No fragrances used here just pure essential oils.

Using highly effective plant based ingredients rich in vitamins, antioxidants and organic plant extracts. Saba Organics are the most naturally effective and safest products free from harsh chemicals, parabens and toxins.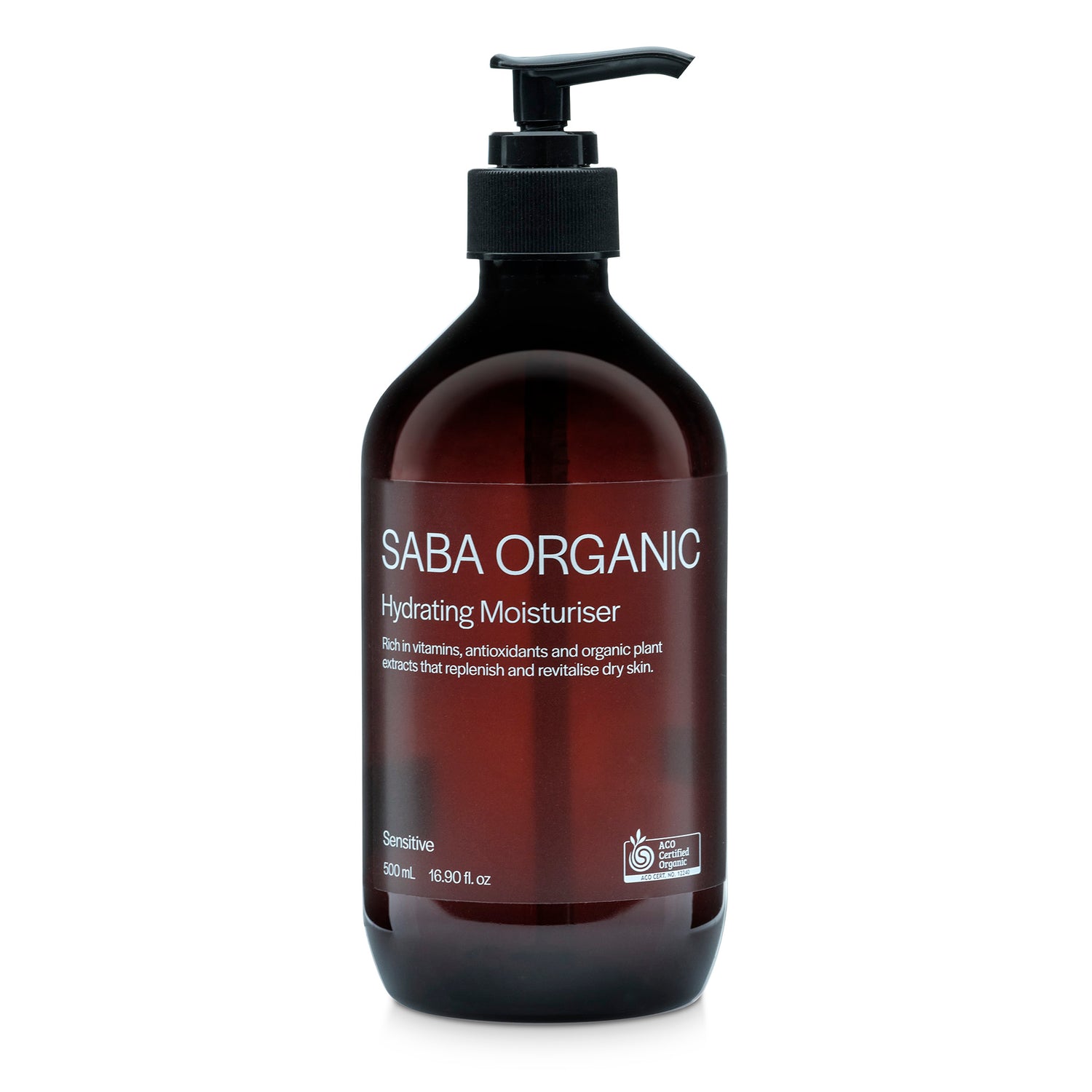 Here's what makes our Organic Body products beautiful on the inside
Green Tea
Helps fight hair dryness and promotes hair growth and can help in reducing dandruff.

Mango Butter
Regenerates cells to promote hair growth and hair elasticity.

Argan Oil
The wonder oil for hair, high in antioxidants and essential fatty acids which can increase in hair elasticity restoring natural shine to hair.

Coconut Oil
Promotes healthy scalp moisturise dry hair to prevent hair breakage and split ends
Our Ingredients A-Z